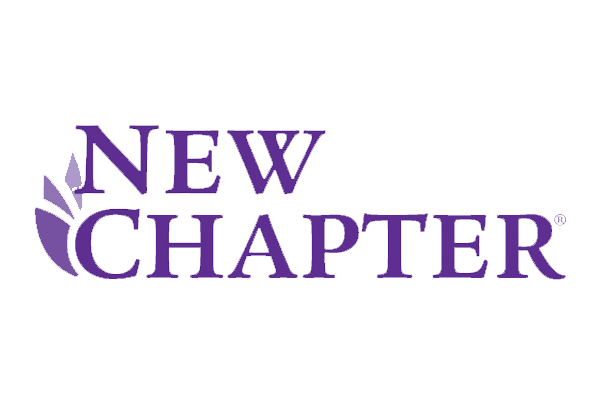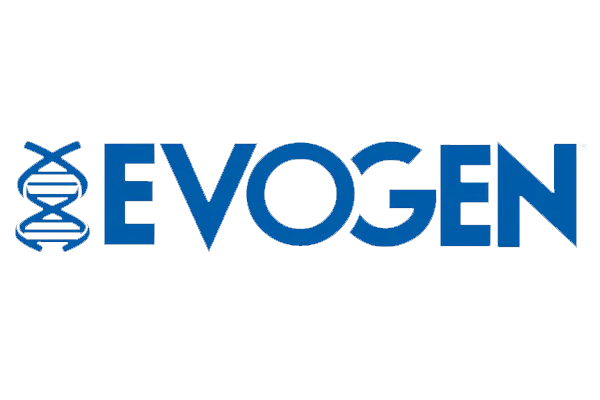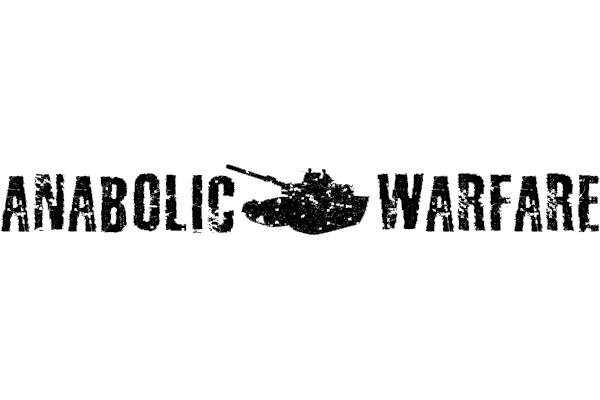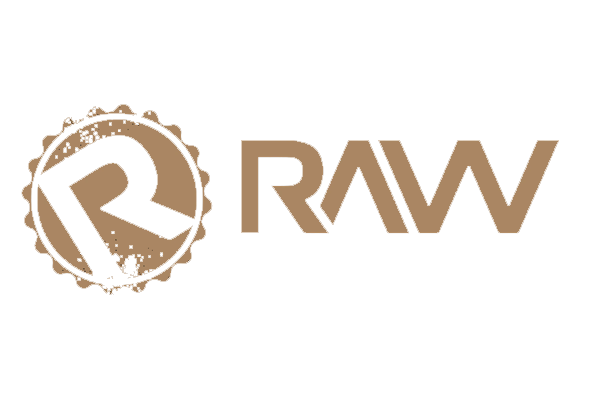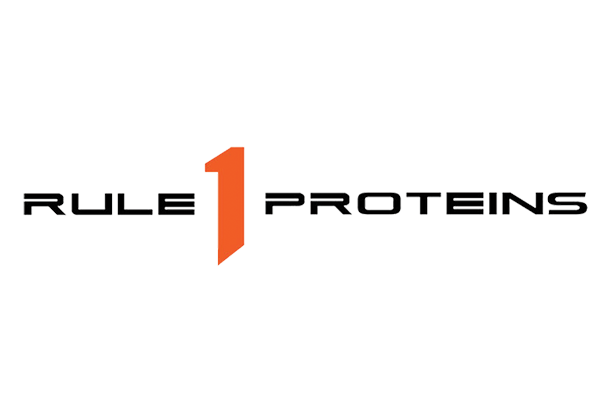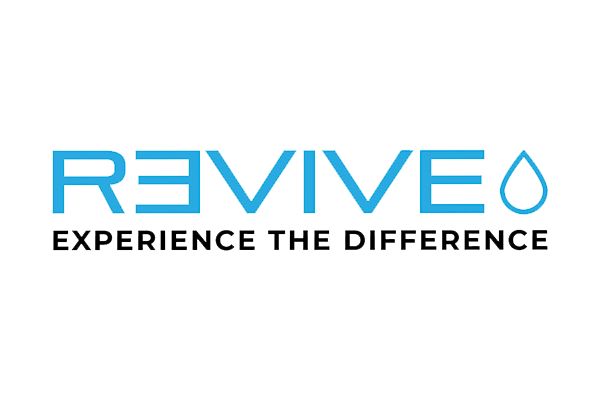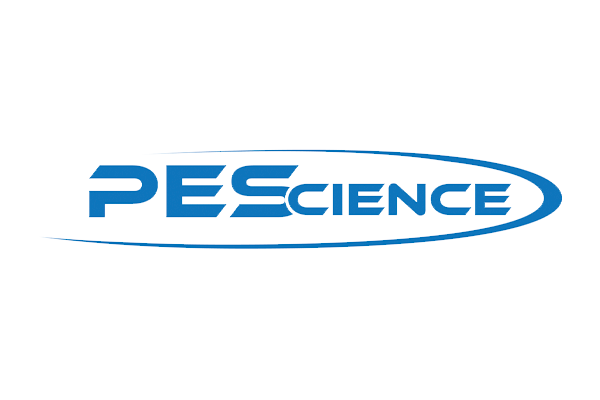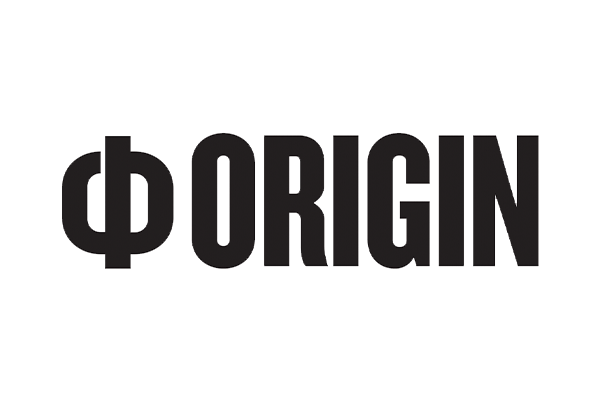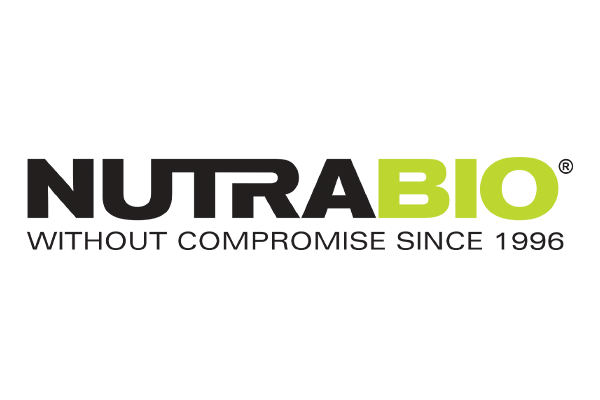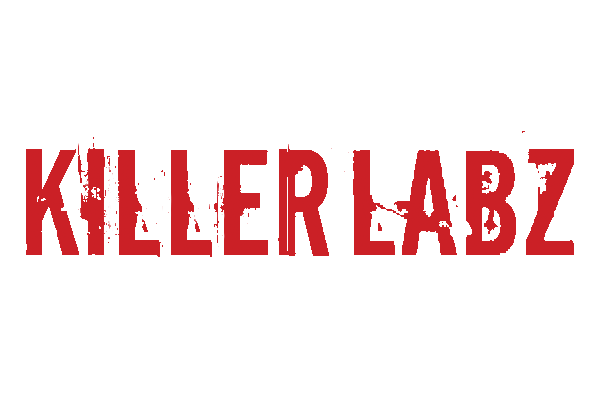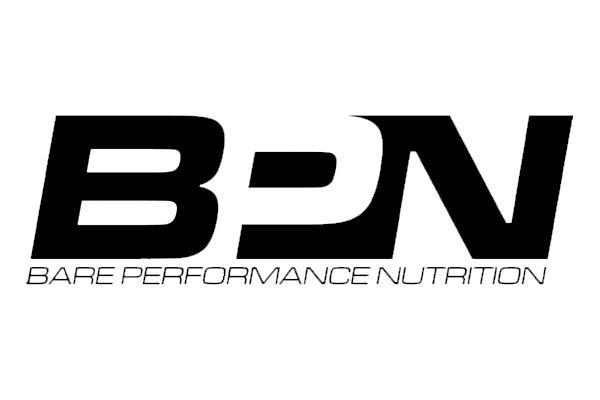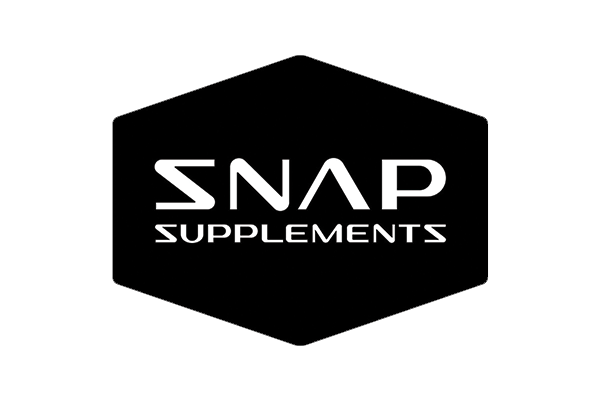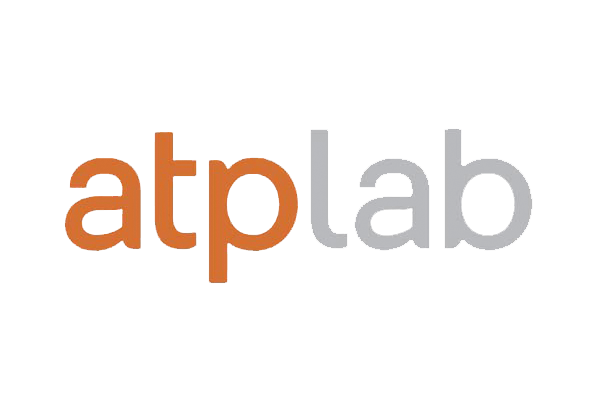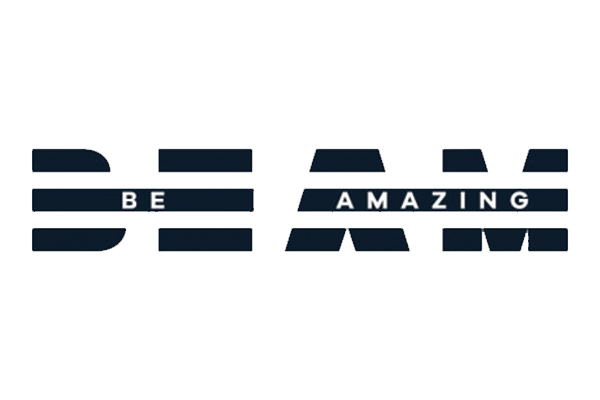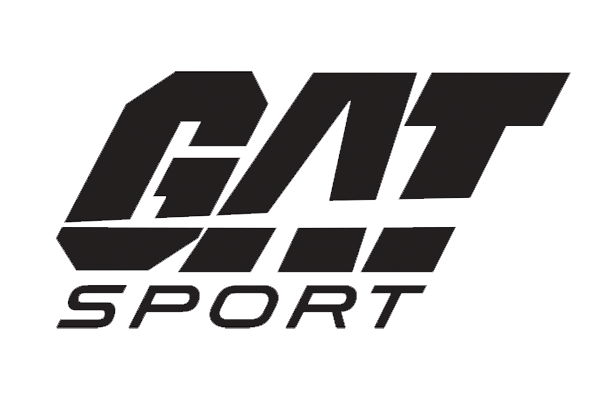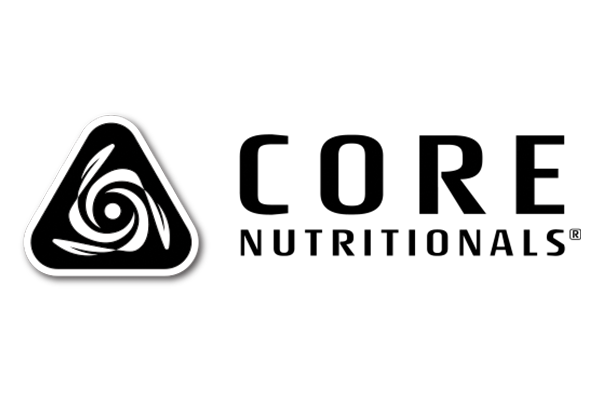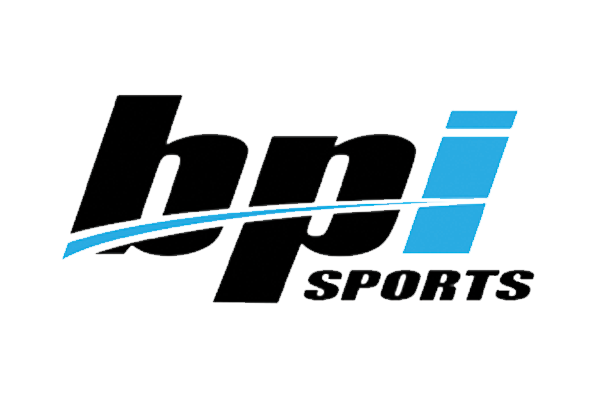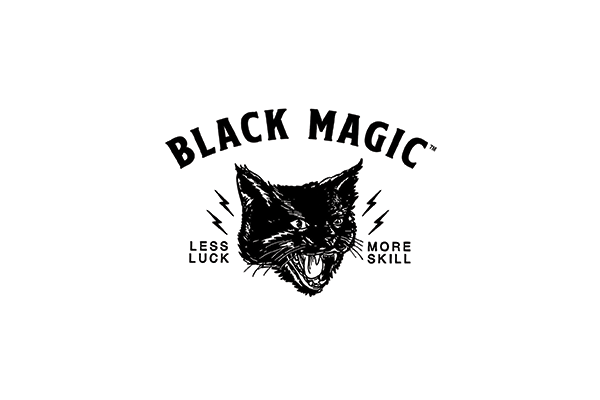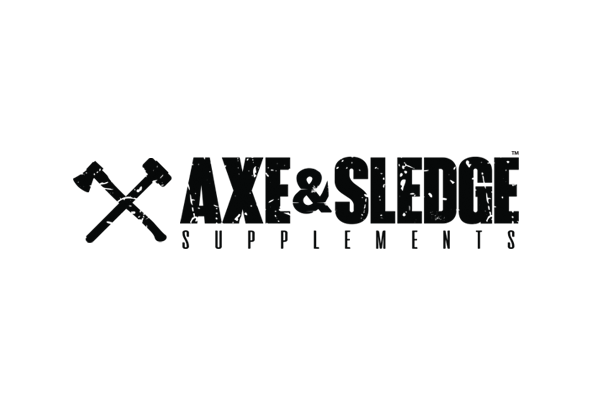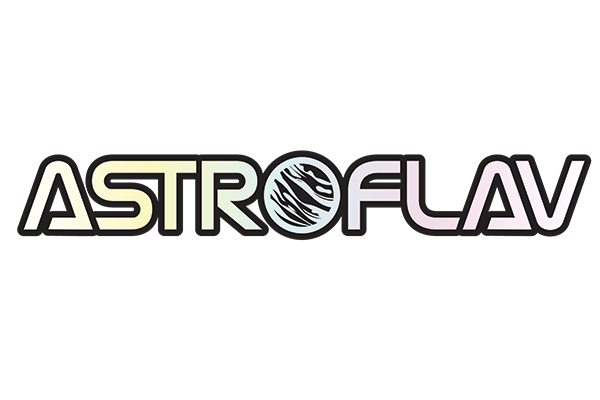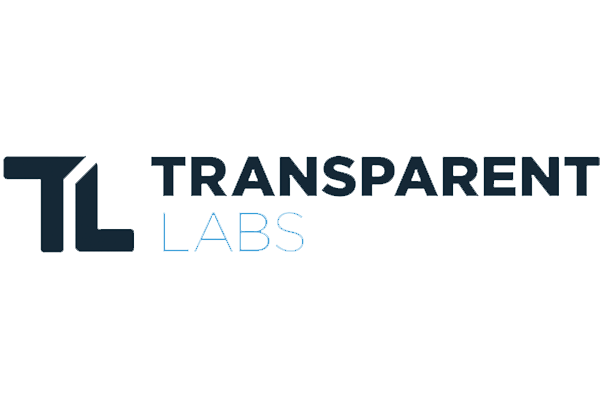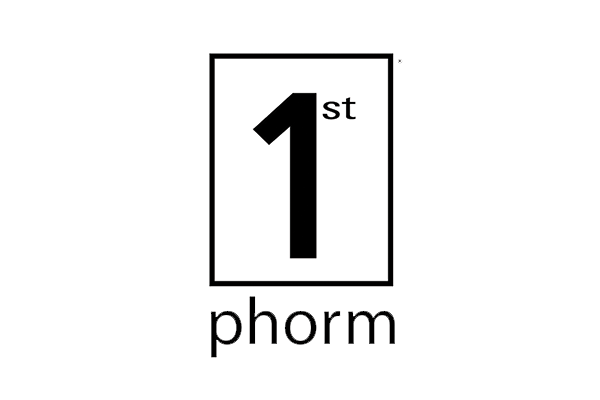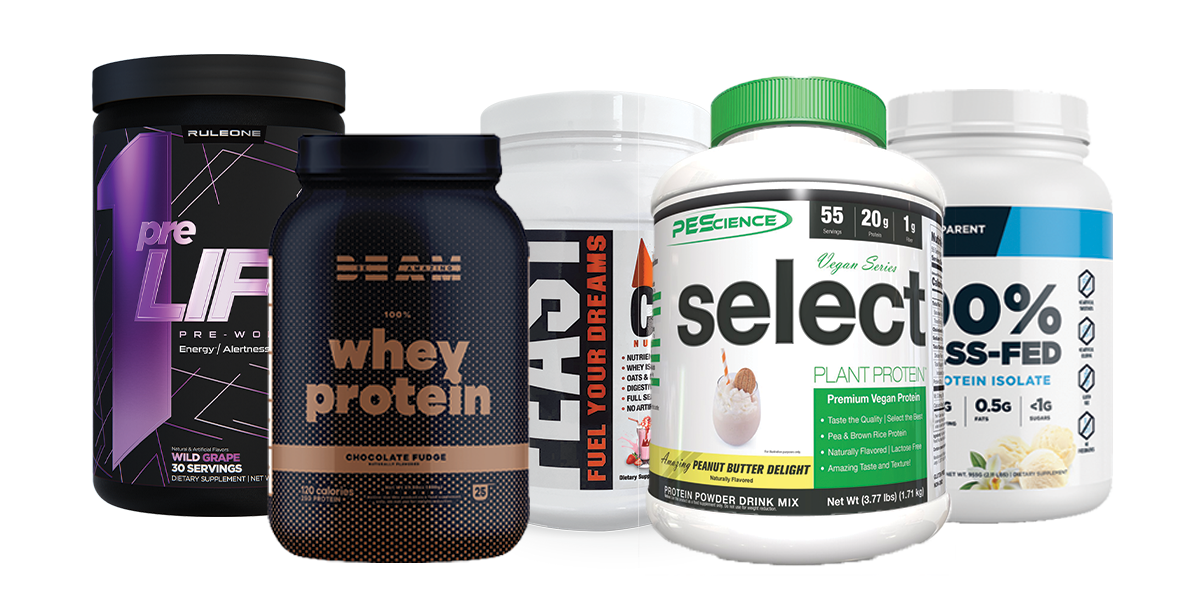 Protein powder (available in whey, soy, or casein) is your best option for maximizing your potential. Additional protein helps you grow and recover faster, and with many flavors available, you can find the right fit for your preferences. Let protein powder help you meet your daily intake goals and get the most out of your workout.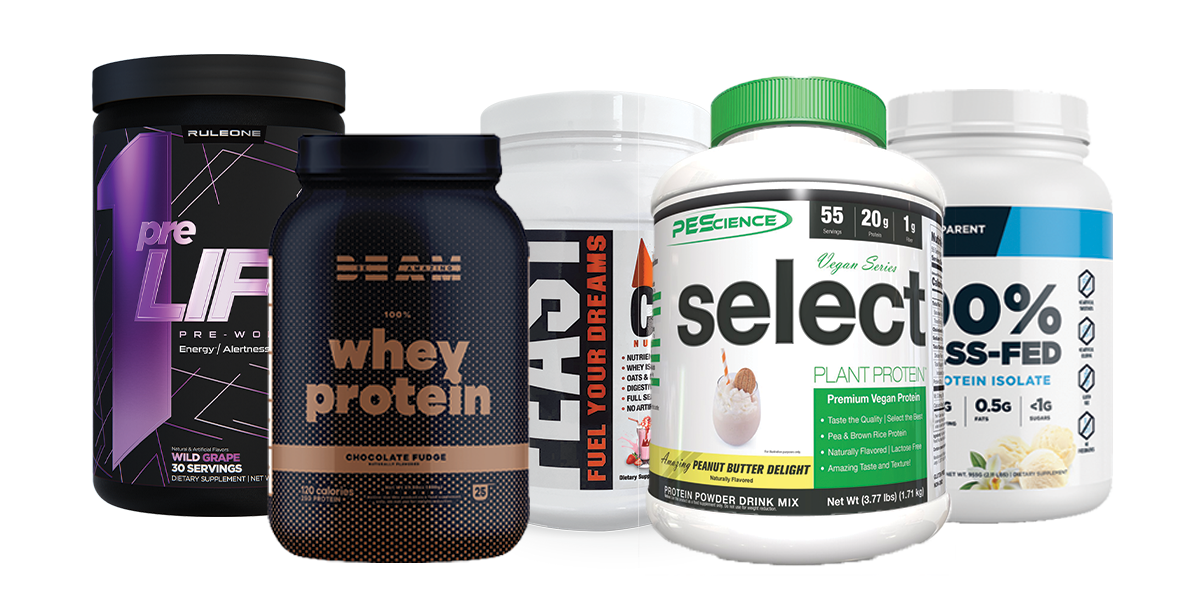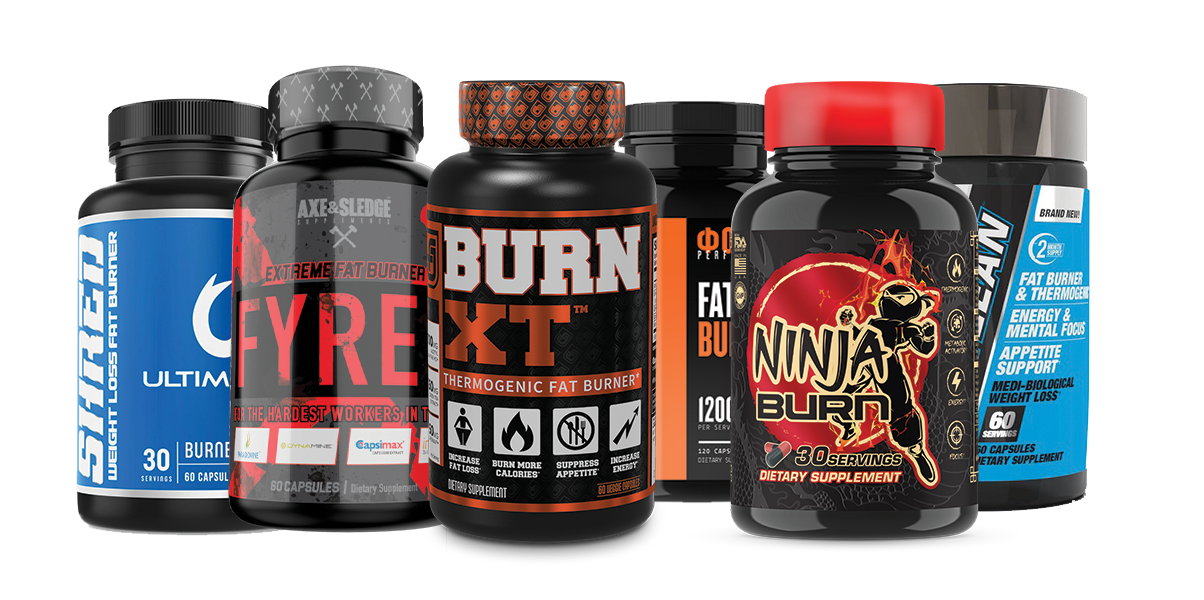 Fat Burners & Weight Loss
Fat burners and weight loss supplements are excellent options if you are looking to shed some extra weight. In combination with regular dieting and workout routines, this option can lead to more visible results and to a better you. Visit our store to have our experts help you find the right supplements for your needs.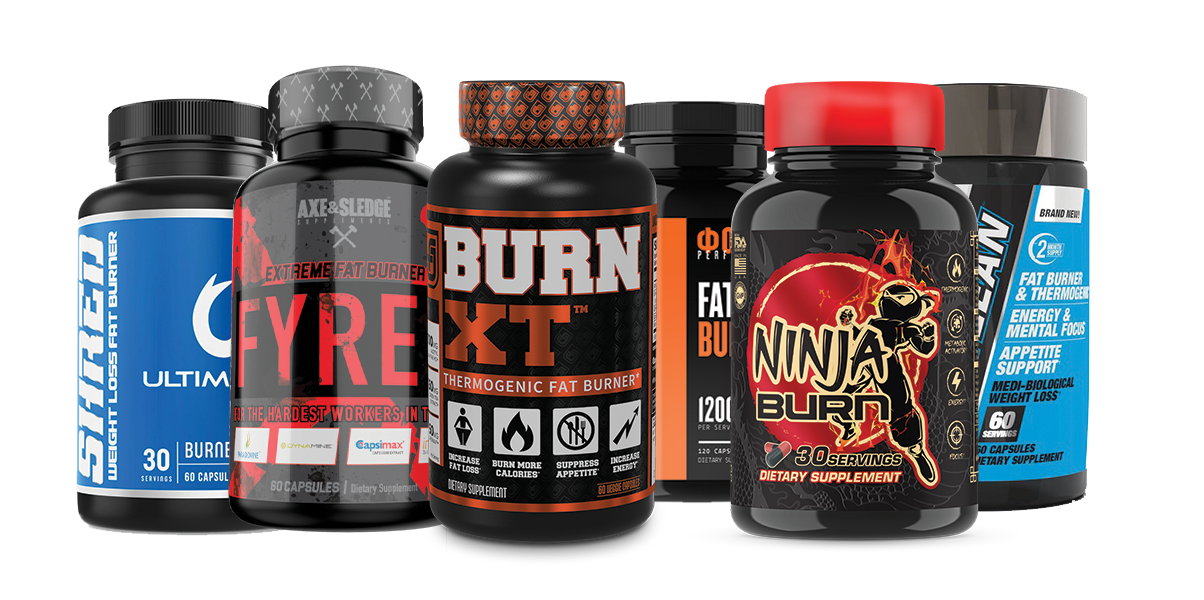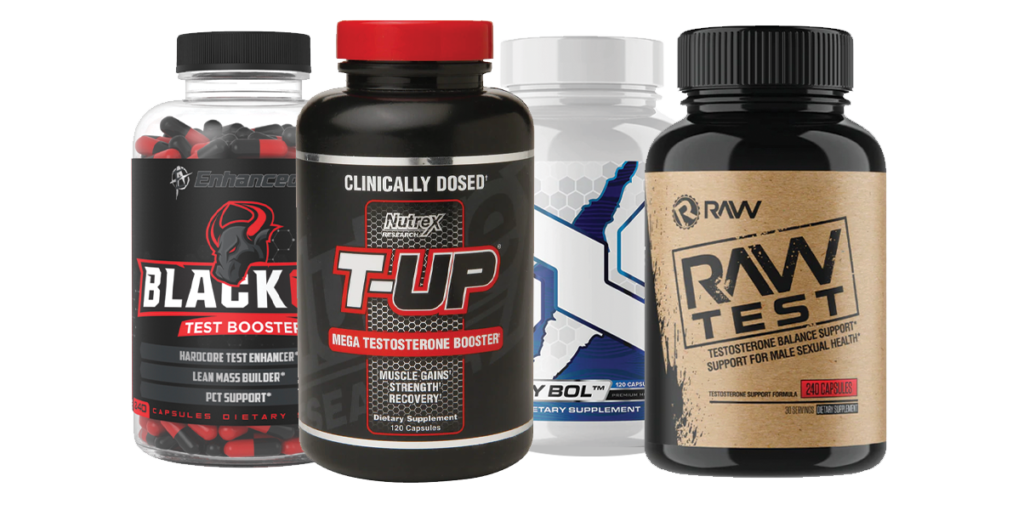 Muscle enhancements are an excellent choice if you are starting to face diminished returns from your workouts. While muscle gain can be quick at first, once you reach an intermediate or advanced level, it quickly begins to taper. Our excellent selection of supplements from trusted brands can help put you back on track to growth and development.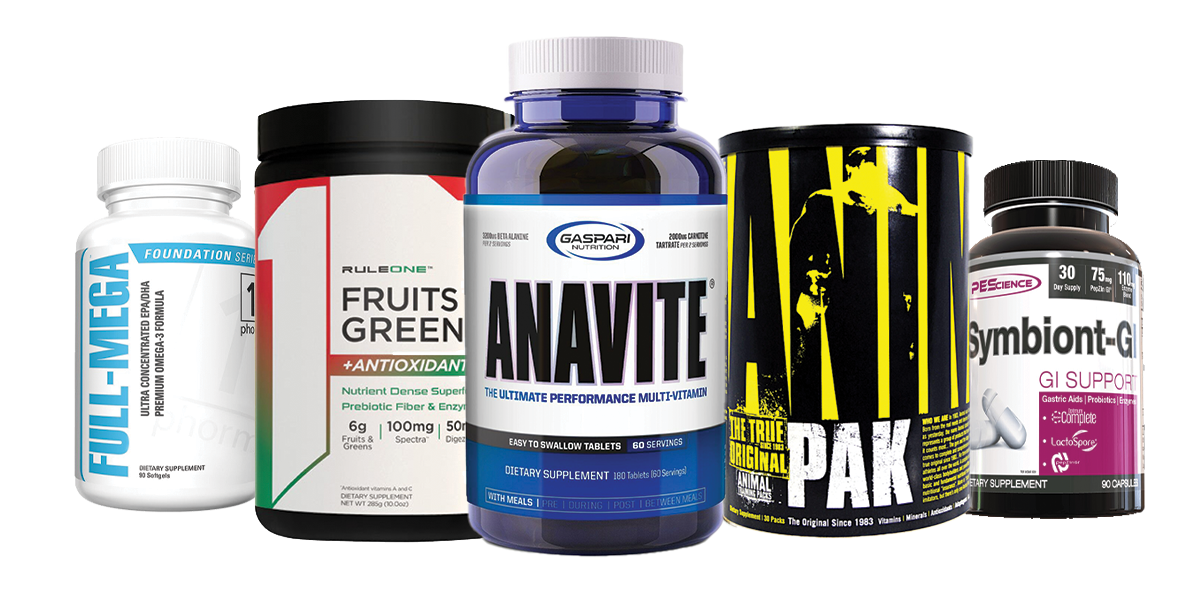 Vitamins and minerals are necessary for your body, and your workout routine only increases this need. Vitamins are vital for things like metabolism, breakdown of nutrients, and much more. Visit our location to check out our wide array of vitamins and herbs courtesy of our partners, and consult with our experts to find what your diet may be missing.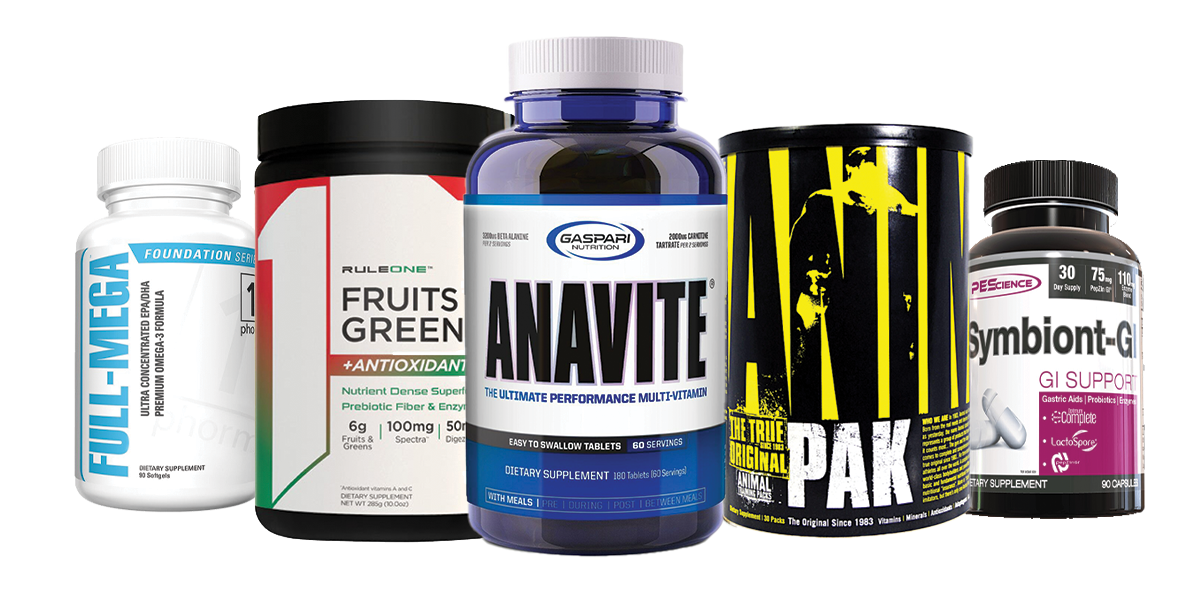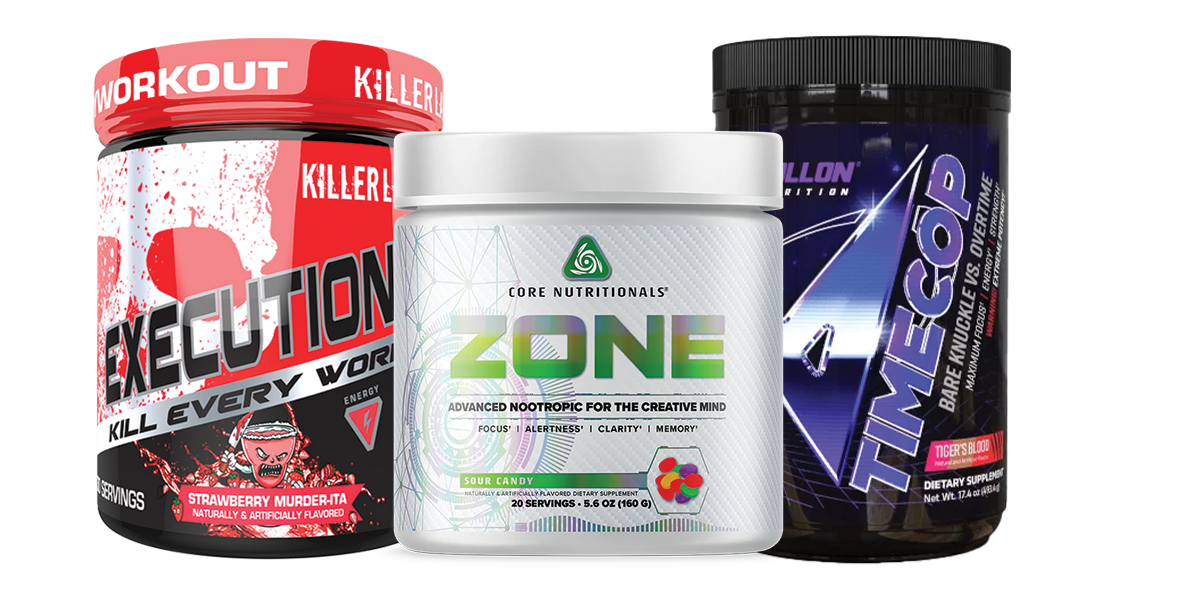 This selection of supplements will keep you energized and focused throughout your workout, maximizing the benefits gained and the results seen. Achieve peak performance with the help of our partners, using focus supplements to reach your desired outcome. Visit our location to see some of our offerings and to determine the best fit for your plans.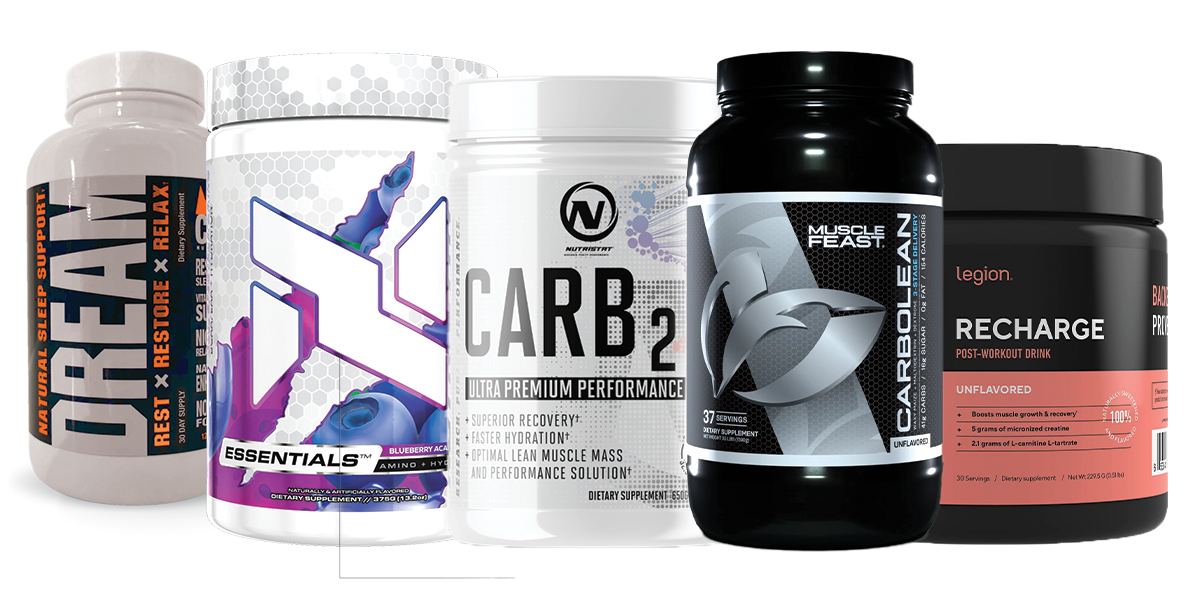 Recovery is key to workouts, giving your body a chance to rebuild and recuperate. Hydration offers similar results, regulating your body and keeping you energized and healthy. Without recovery and hydration, your body will struggle to keep up. Visit our location to get started on finding the right recovery options for your routines and plans.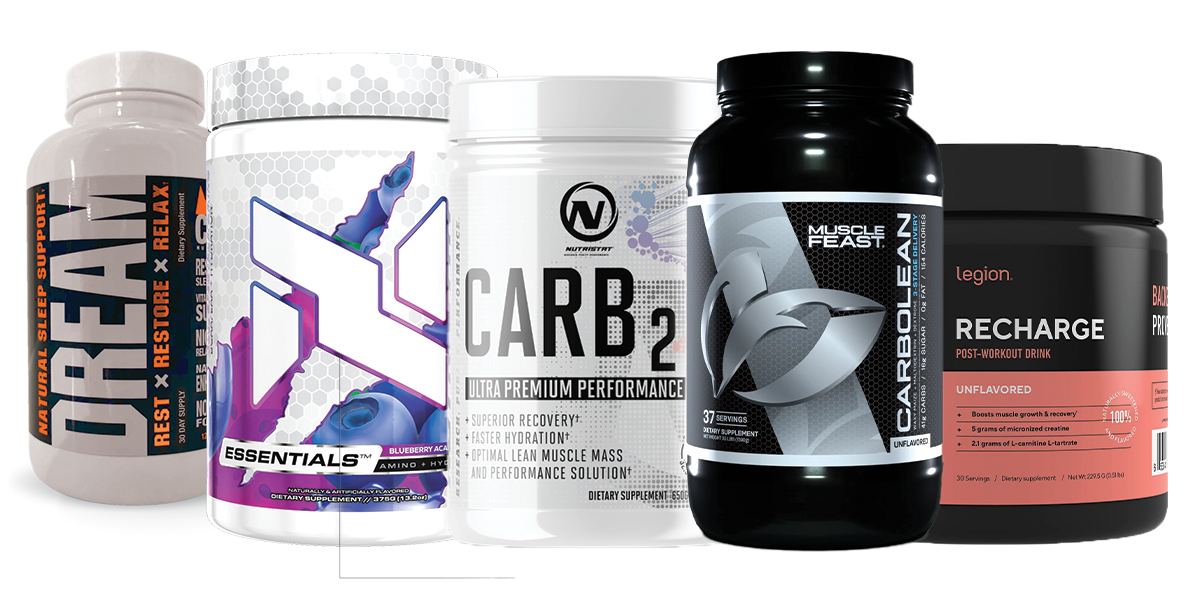 Our Location
2606 Southwest 19th Ave Rd.
Unit 101
Ocala, FL 34474
Hours
Mon-Fri: 10:00A to 7:00P
Sat-Sun: 10:00A to 5:00P